A few years ago I was not accepted as an intern in "my dream Communications consultancy firm". The reason? Overqualified.
Unfortunately, this feedback is becoming more usual than we would like it to be. According to the European Commission's latest report on the evolution of the labour market and salaries, " 37.7% of employees are overqualified for the requirements of their position. If we analyze overqualification in women, the number goes up to 41%"[1].
However, and to my surprise, this internship was neither professional nor optional: it was mandatory for my post-graduate degree. At that moment, I thought: How could this be? If the placement is part of an agreement between the company and my university, it should go to the better qualified student, and that student is me. How can I be rejected?
I had spent a year and a half juggling my Master's program with my job, plus taking care of an 18-month-old baby, a complicated pregnancy and an insane puerperium amid exams, projects, bottles and diapers. In my mind, my voice repeated:
"That internship is mine. There must be a mistake".
The internship was never mine. After several days leaving no stone unturned, I decided to change my focus, seek other options to finish my Master's program and close that chapter.
I couldn't have imagined that the window that opened would be bigger than the door they had closed in my face. What did I learn from all of that?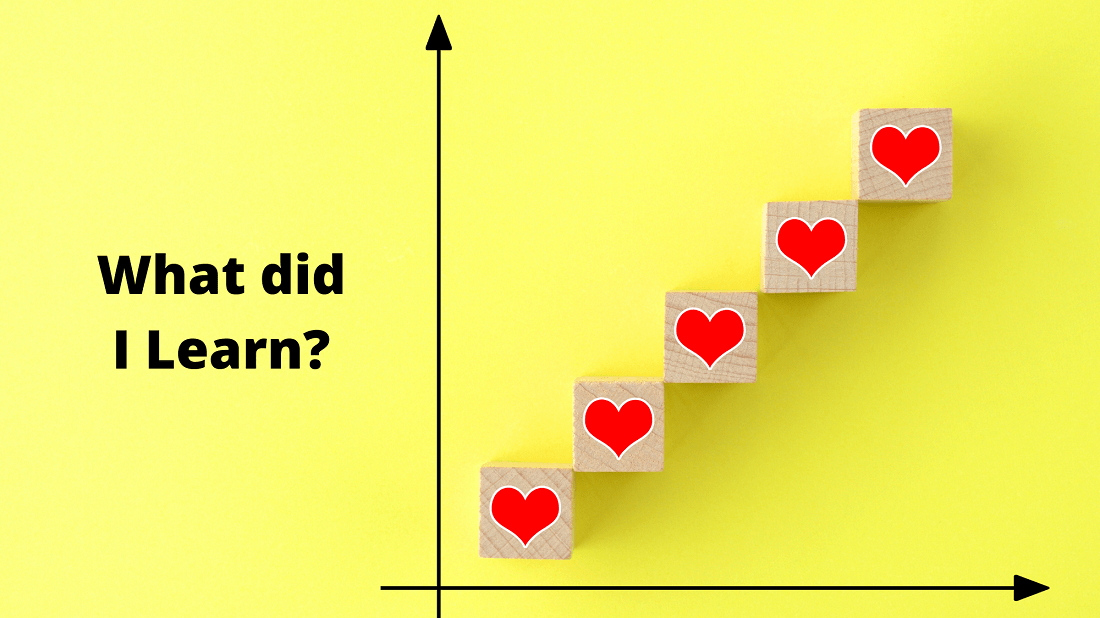 1. It's important to be prepared, but even after we've done everything "by the book", success is not guaranteed.
2. My "failure" became a learning opportunity. It made me rethink my strategy and look for new tactics to achieve my goals. Sometimes, "NO" is the best answer you can get, even if at the moment you don't realize it.
3. Just because you were not the chosen candidate, it doesn't mean you're worth any less. It's important to understand the difference and never let your emotions make you feel otherwise.
4. Now I am aware that "the map is not the territory". I thought I should have that internship, based on my own supposed requirements for the placement, which were not what the person who didn't choose me had in mind. No candidate was better than the others, they were just different. Thank you,  Gènia Valls, for your masterclass! I won't forget this notion!
5. It is essential to be grateful to those people who do see the value in you and help you grow and progress.
The best part is that now my perspective about that moment is completely different. I've grown as a professional and I have two little rascals that are the bee's knees!
And we keep moving forward!
[1] Gil, X., 2020. Las Empresas Españolas Discriminan A Los Aspirantes A Empleo Por 'Sobrecualificación' Para El Puesto. [online] Eleconomista.es. disponible en: <https://www.eleconomista.es/ecoley/buen-gobierno/noticias/10375005/02/20/Las-empresas-espanolas-discriminan-a-los-aspirantes-a-empleo-o-su-sobrecualificacion-para-el-puesto-.html>